Mantra Minder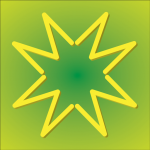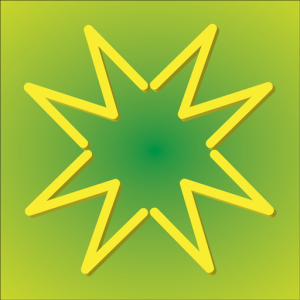 Let's face it, you Rock!
But sometimes it's not easy to remember.
That's where mantra minder comes in.
Reminder yourself that you are amazing!
Let Mantra Minder Help.
You can configure the window of time in your day to get reminders. Say you want to start hearing about how great you are at 8am and stop hearing at 5pm. No problem. Say you want to hear every 50 minutes. Again, not a problem. Just configure the app to make a sound at the frequency you specify. With the in app feature pack you can even choose from 4 great sounds.
You can keep the app running on your device, or go do something else. If you leave the app you will get 3 out of app notifications (10 with the feature pack). With the last notification the reminder sound changes, to let you know you've run out of notification, so just launch the app again to generate new notification.
Just launch the app and the get on with your day, it's that simple.
If you do want to receive notifications outside of the app, you must turn on 'Generate Notifications' in the settings page under the 'i' button.
You can even schedule an alarm in the settings screen to remind you to start up the app each day to get your notifications going. It's just that easy!
Don't get bogged down in your day to day life. Use Mantra Minder to gently ping you back to reality. Remember who you are, why you are here and what you are doing.
Suggested uses:
-Have mantra minder send you an encouraging reminder of who you are.
-Setup mantra minder to display part of a mantra that empowers you to make it through your day.
Remember, you rock! Now get out there and change the world!
Feel free to visit http://chakracommunity.com for mindfulness discussions, blogs and more.
Feature Pack
Disable Ads
More Sound options for notifications